Do you believe urgent new actions are needed to slow global heating ? If so, please consider making a significant DONATION (there could be a tax benefit). Donations will be used exclusively to advance rapid climate action.
Would you like to become an advisor ?
Please contact us directly.
The Litus Foundation is registered as UK charity no 1166853. It is currently establishing an office in the US. It wholly owns for-profit company Litus Industrial Ltd (UK), whose present work developing engines is solely for the Foundation on a cost-only basis. Any share of innovation incomes will be spent on Foundation programs. Trustees: Mitja Hinderks (Founder) Richard Kirk Luke McDonagh Maria D'Orsogna.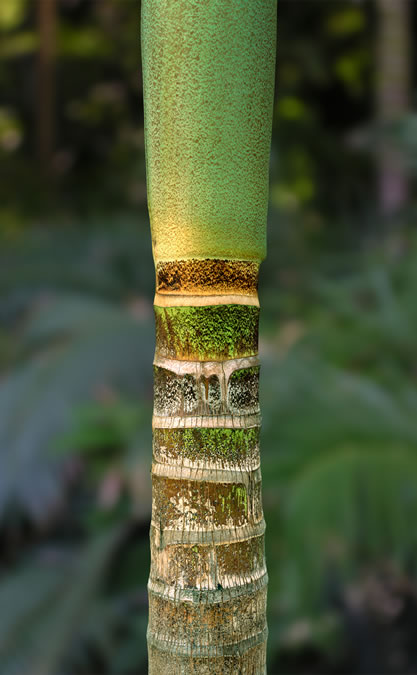 22 Notting Hill Gate
Unit 65
London W11 3JE UK
Tel +44 (0)75 1513 9187

2355 Westwood Blvd
Unit 352
Los Angeles CA 90064
USA Tel +1-310-208-3335

Email: support@LitusFoundation.org