Objective: Cutting global CO2 by up tO 20%
The road to a low-carbon future
The Litus Foundation was formed expressly to slow global warming and help living beings adapt to it.
---
TODAY'S PROBLEM
Global heating is increasing very rapidly. We are at 1.2oC warming now. The UK's Met office projects, as do many other climate professionals, that 1.5oC warming, and start of irreversible runaway heating, could come within 4 to 10 years. Urgent action is needed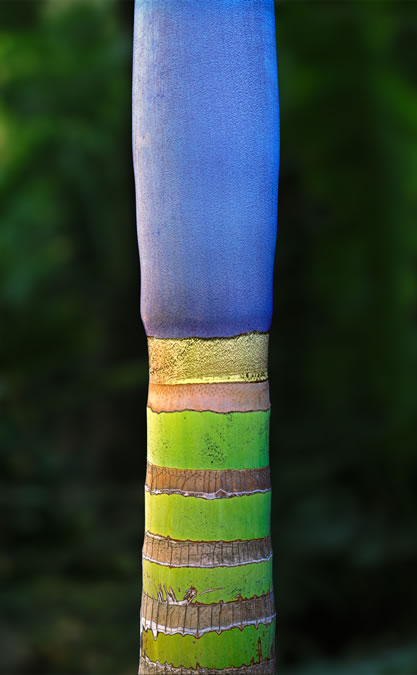 Archontophoenix Cunninghamiana
The palms, photographed by J Scott Smith of Los Angeles, represent the planets living beings.
POSSIBLE SOLUTIONS
TECHNICAL: Litus is developing new, super-efficient uncooled engines, which don't exist yet. They could use all available fuels including hydrogen, and would be suitable for all applications including vehicles, ships, aircraft, rail, and industrial equipment. Uncooled engines would have so many advantages that, once available the world is likely to quickly switch from cooled to uncooled engines, hereby cutting man-made CO2 by around 20%.
POLITICAL: In addition to the project outlined above, Litus has had an unorthodox idea for Rapid UN Action. It is currently being reviewed by some climate professionals, including at the World Bank. If these consider it worth taking the idea further, it will soon be published.